My name's Jess...
And this is my story
My father's father was a photographer. His fascination with documenting our family history has been passed on from generation to generation.
My father is a photographer. His muse is, and always has been, my mother. His photos of her express a love that I have aspired to my whole life.
So I guess you could say it's tradition that has brought me to a career in photography. But I like to think it's more than that.
Like my grandfather, I work out of passion. And like my father, I photograph for love...
A passion and a love for beautiful images that tell a beautiful story. Your story.
Let's get to know each other.
Jess x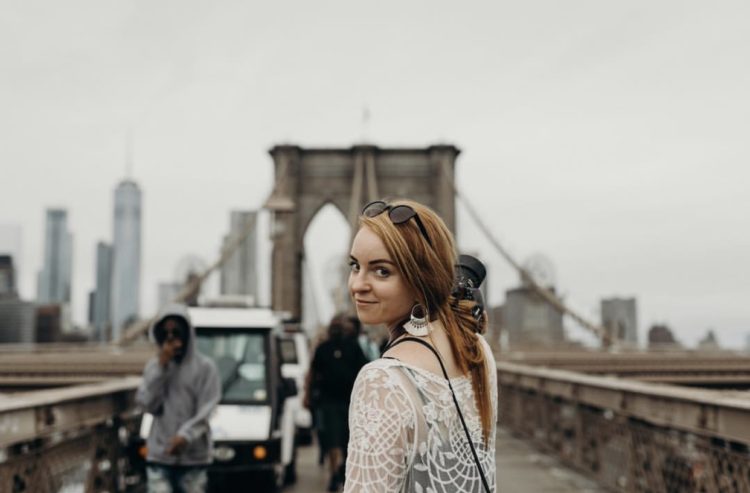 A little more about me...
I was born to do this
I have a Bachelor Degree in Photography from the Queensland College of Art. I graduated in 2009 and started shooting weddings shortly after. I absolutely love what I do.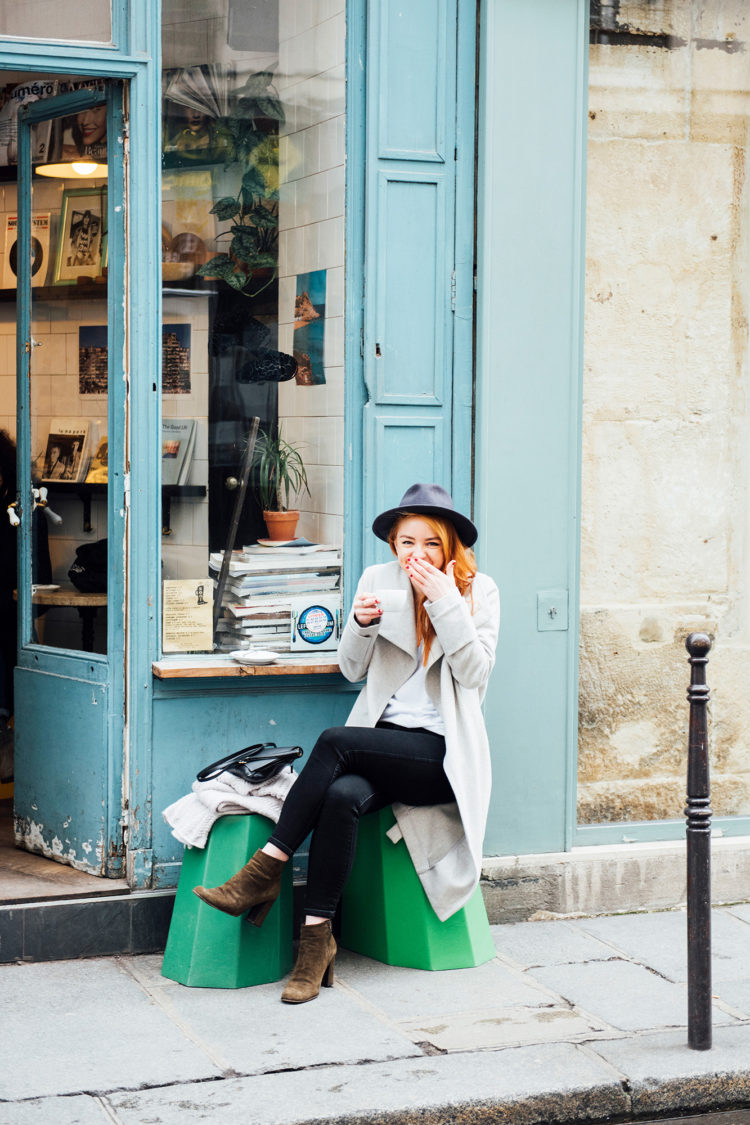 A little more about me...
My heart belongs in Paris
The name of this little business is an ode to my heart's true home... The city of light - Paris.
Rue de la Fontaine au Roi was the street I called home on my very first visit to Paris, and now each time I return. Nothing moves me quite like that city.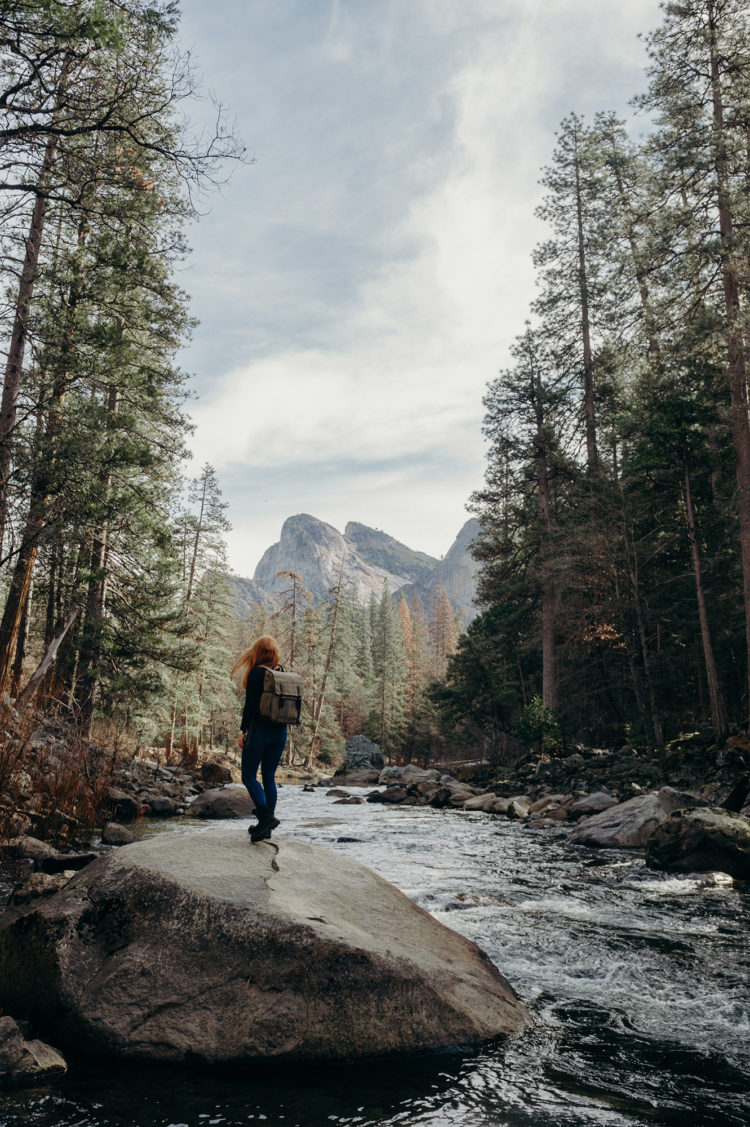 A little more about me...
I'm a bit of a gypsy
Australia is where it all started, but these days I call many places home. There are few things that excite me more than jumping on a plane, camera bag on my back.
A lot of my time is spent on the road. So if you're making plans in faraway places, I'd love to hear from you. Let's make something beautiful together.