Love letters...
Some lovely words from some lovely couples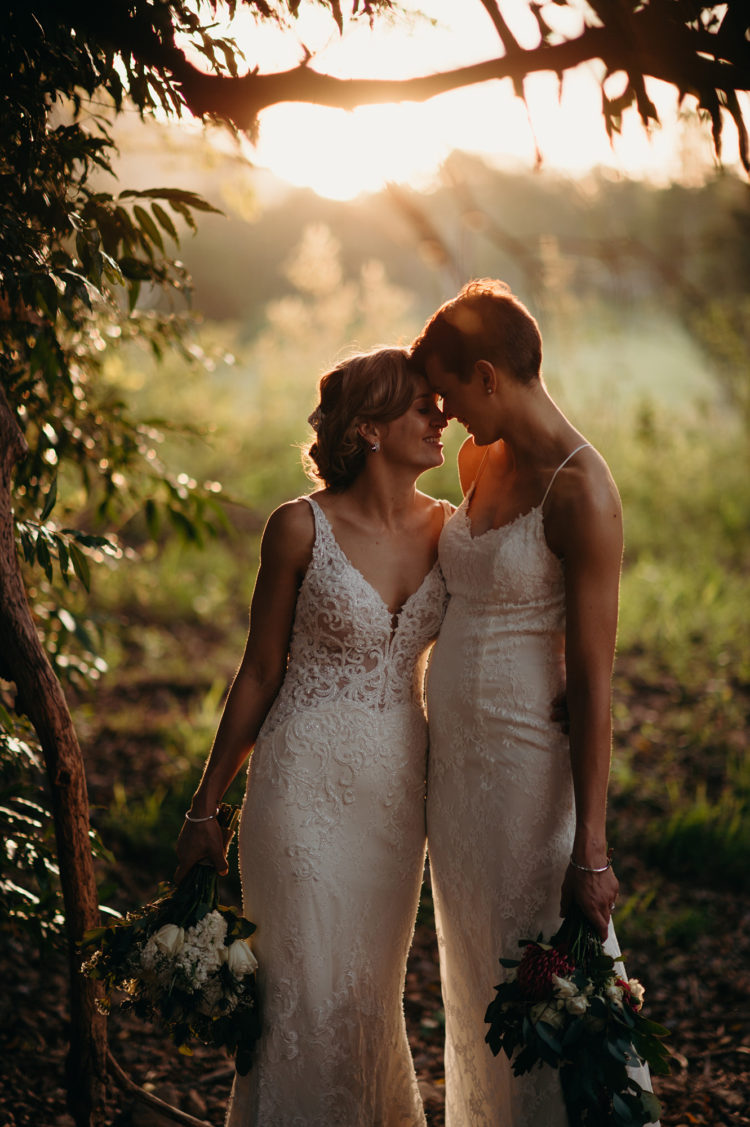 Amelia + Steph
Mount Archer, Queensland
Wow. Fucking wow. What a day / night. Thank you sooo sooo much for being such an incredible addition to our day. Everyone commented how amazing you are and they haven't even seen your work yet. The photos are just incredible. xx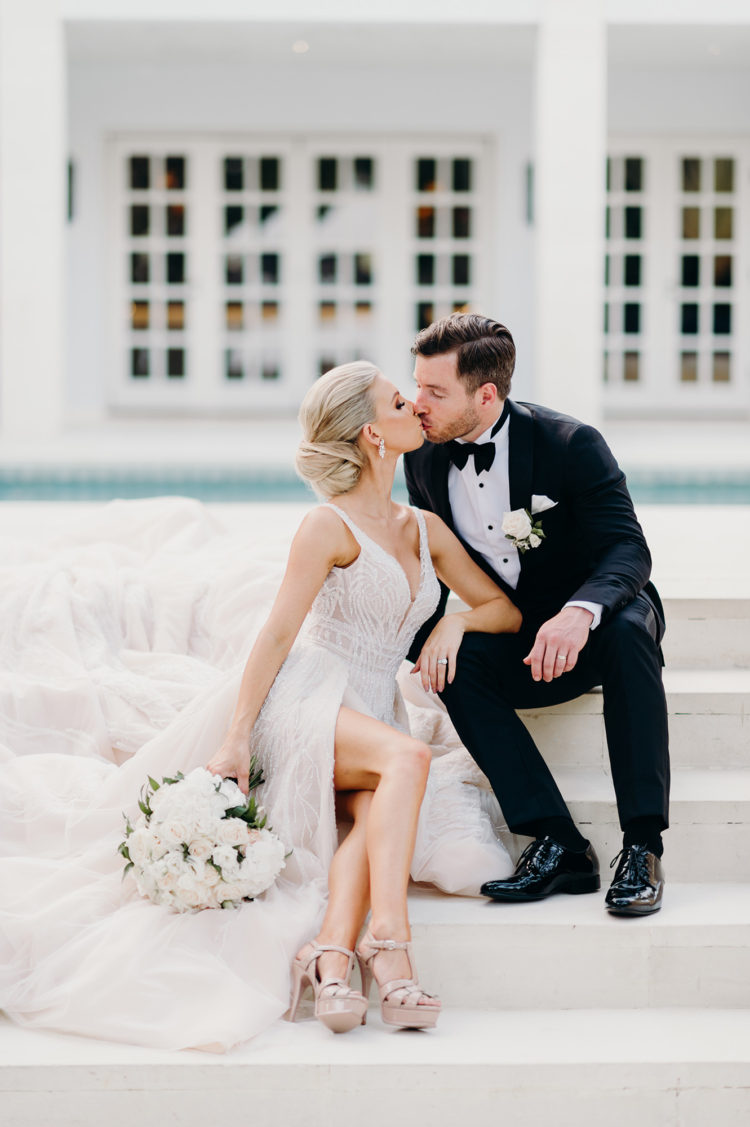 Hannah + Garth
Uluwatu, Bali
Oh my goodness thank you so much! You absolutely made our day. Your presence was so calming and you made us feel so comfortable. xx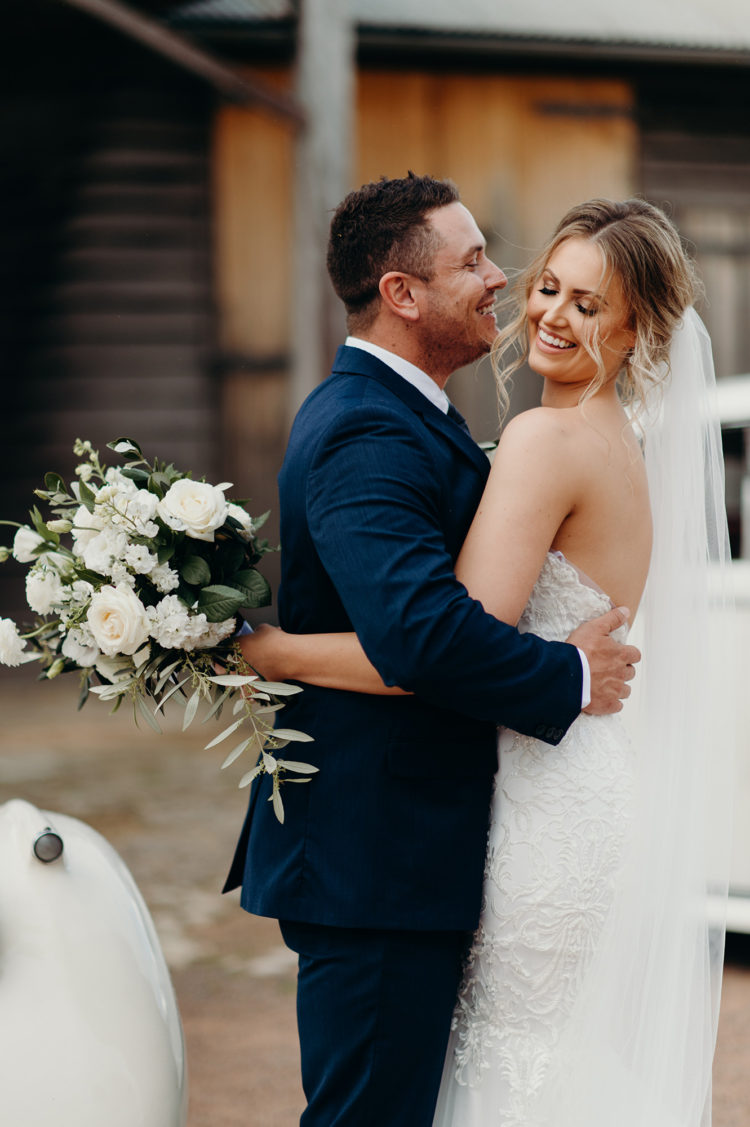 Kara + Aaron
Belgenny Farm, New South Wales
Where do we even being... You have been so amazing throughout this whole process. From the moment I came across you online 2 years ago, I knew our wedding photos were going to be a dream. What made the whole process easier is how lovely you are! So relaxed, fun and easy to get along with!
Our wedding is one of the biggest moments of our lives and we are so glad we had you to capture all of the special moments that we can treasure forever. Thank you endlessly! Aaron and I will be forever grateful. xoxoxox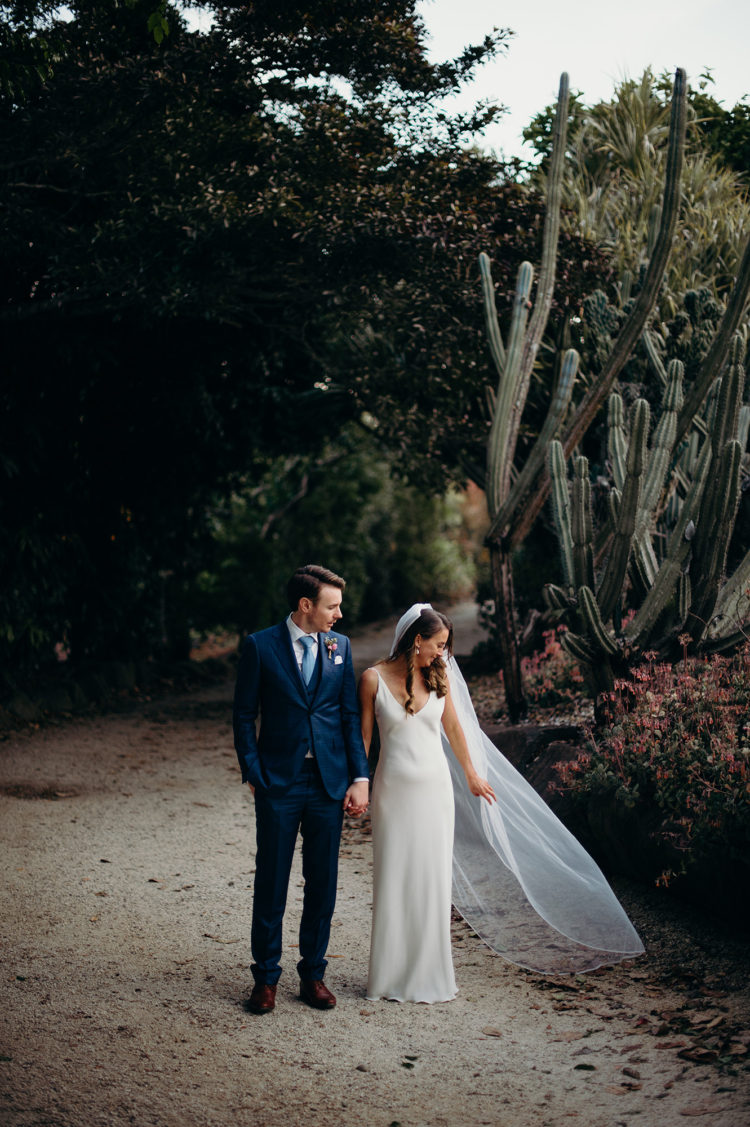 Kasey & Gordo
Fins at Plantation House, New South Wales
We loved, loved, loved having you as part of our big day! It genuinely felt like you were a good friend who just happened to take amazing photos. You fit in so seamlessly! From that first Skype session we knew you were the one. Your energy, enthusiasm, creativity and sense of fun - it was a total no brainer!
You totally added to the whole experience, bringing the joy and positive energy while keeping us calm. Having someone we trusted behind the lens put us both at ease and made it all the more fun!
And the photos - we can't stop looking at them! All of our friends and family have commented on how beautiful they are. (Liz swears they're the best weddings pics she's ever seen!) And everyone raved about how completely lovely and legendary you are.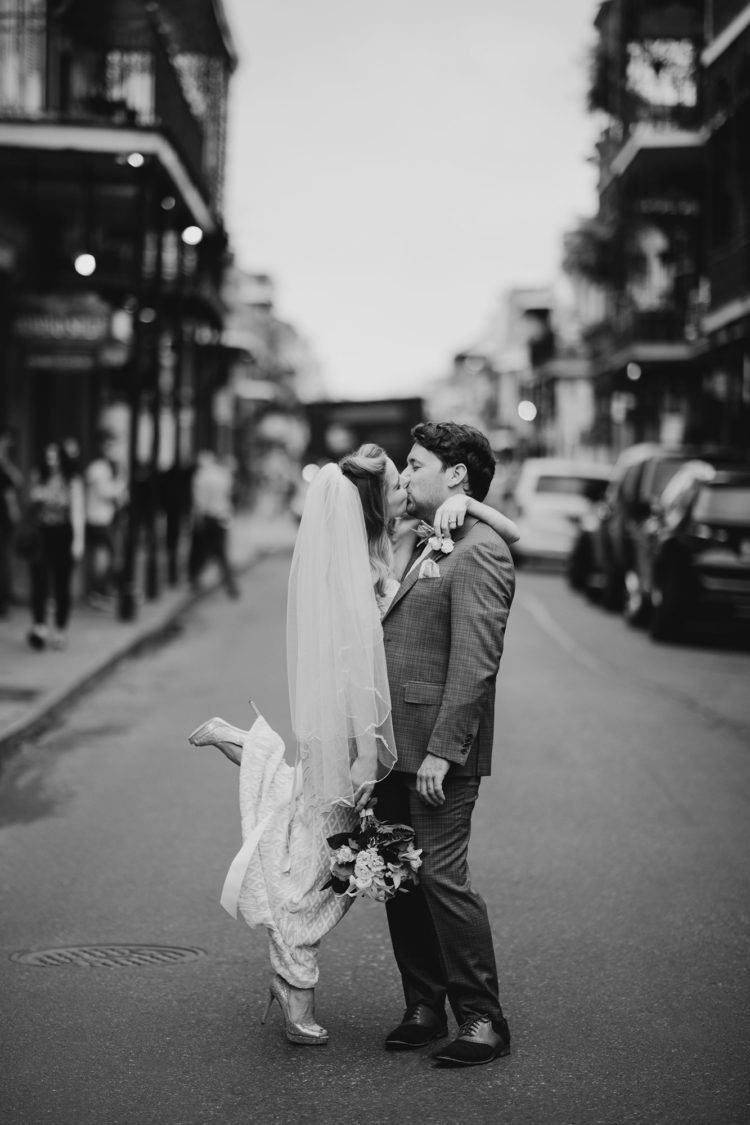 Tara + Paul
New Orleans, Louisiana
Jess's professionalism, dedication, and talent literally saved our wedding. She put so much effort into making sure our big day would be captured perfectly, that when our original location fell through the night before, she was able to suggest a beautiful alternative less than a block away.
She took the time to explore and understand the area where our first look and ceremony would take place and helped us completely avoid what could have been a crisis.
On top of that, she is an absolutely lovely person to work with, captures amazing and natural moments, and the pride she takes in her work shines through every photo she produces. HIGHLY recommend.